[ad_1]

If the 1990s and early 2000s haven't already infiltrated your wardrobe, then 2022 denim trends are the perfect entry point, as most of them unsurprisingly play into the eras' nostalgic styles. There are plenty of options outside of Y2K (2000s) fashion, for example tops made from denim or even the classic 1990s pair of straight-leg jeans. 
That unforgiving, leg-hugging style (meaning, skinny jeans) has made way for a looser look and I am loving it. Feeling comfortable in my clothes and in myself is very important these days. Denim styles at the moment are moving away from slick silhouettes to more relaxed and voluminous. Relaxed has always been my jam. Fortunately, street style means we have endless inspiration at our fingertips. We can see how real people make trends work for them in real life, rather than solely through the creative filter of a fashion house.
I am looking to wear statement-making pieces that will provide a sense of ease and coolness and I believe you are too. To get you started, I've picked out my favourite 2022 denim trends, so get to shopping. 
Baggy and Cargo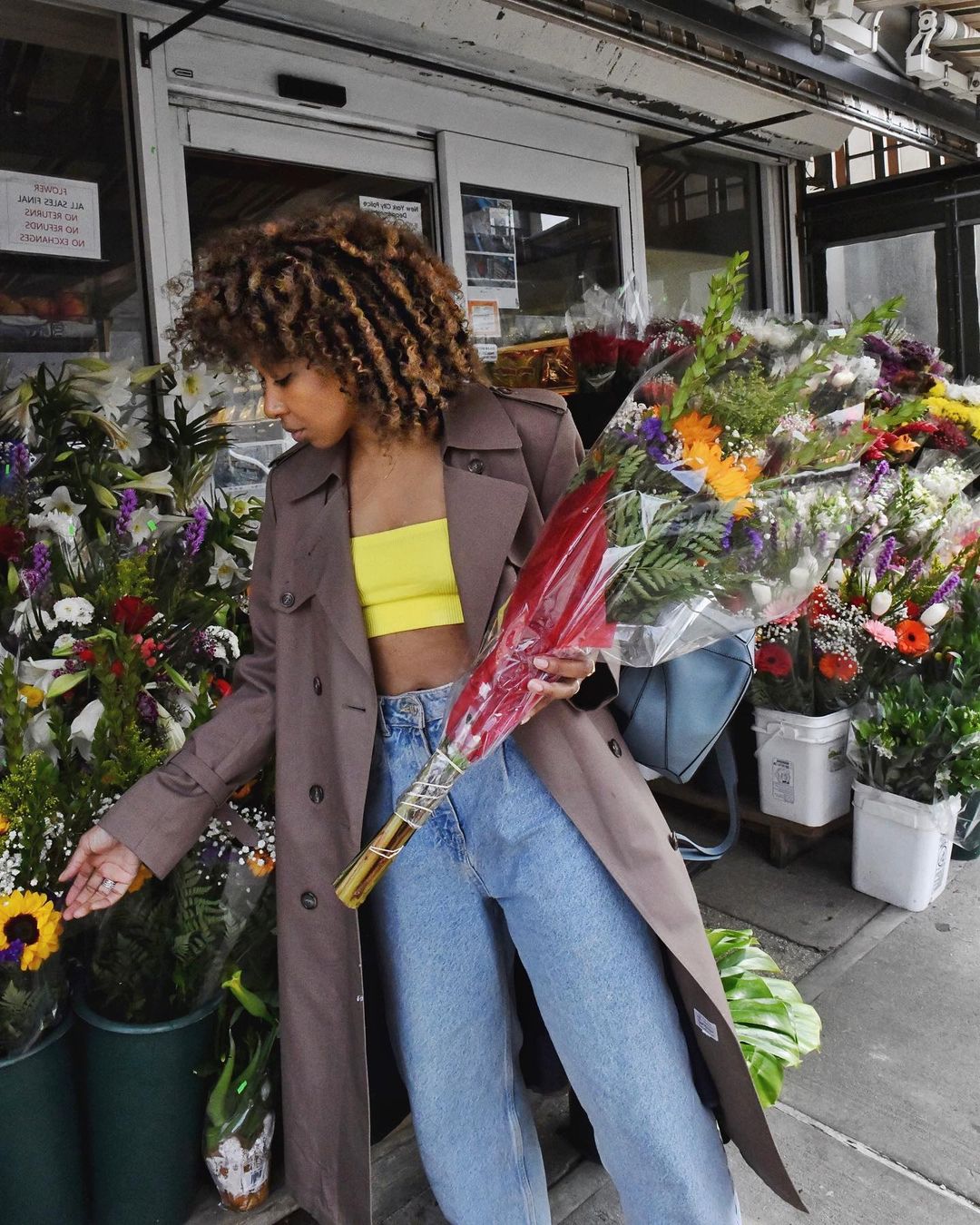 An oversized jean is the ideal relaxed spring silhouette and perfect for whoever likes a tomboy vibe, like myself. Wear this casual denim look with a fitted or prairie-like top. This helps keep things balanced and let the jeans do the talking. A relaxed silhouette can be pleated at the waist or cinched with a belt. This baggy trend is all about proportion play – XS vs XL. 
A sister style to the baggy jean, cargo-style denim is an extension of the utilitarian trend and it's definitely worth adding to your closet. This streetwear staple is even cooler in denim. You know I love my
cargos
. 
Low to Mid-Rise Jeans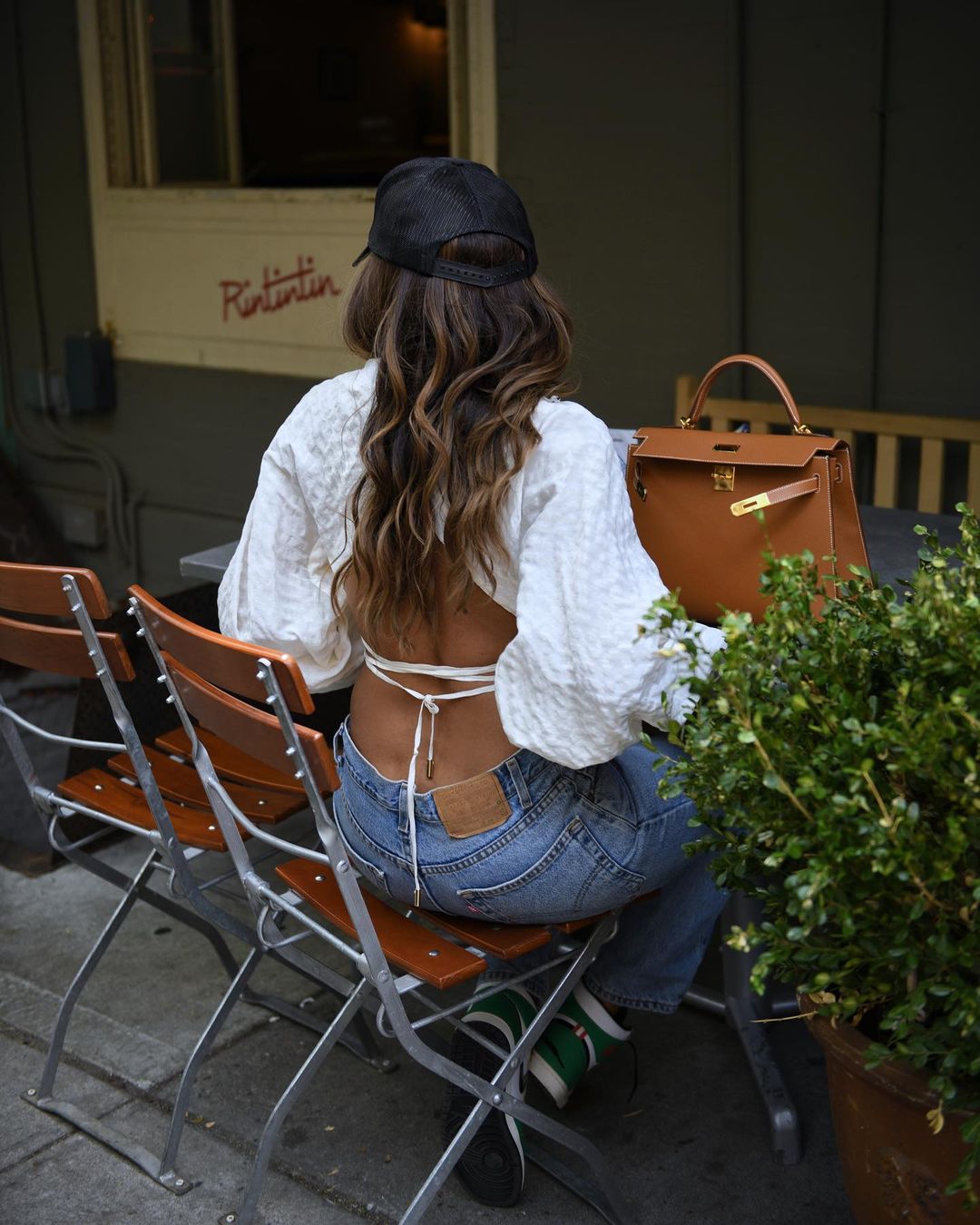 The polarizing low-rise trend is continuing its reign. I really think you can tackle this trend by not going low-low, and stopping at a low-to-mid rise. Perfectly doable, looks really hot (yes!) and makes you more comfortable and appropriate for whatever event life throws at you. 
Straight Leg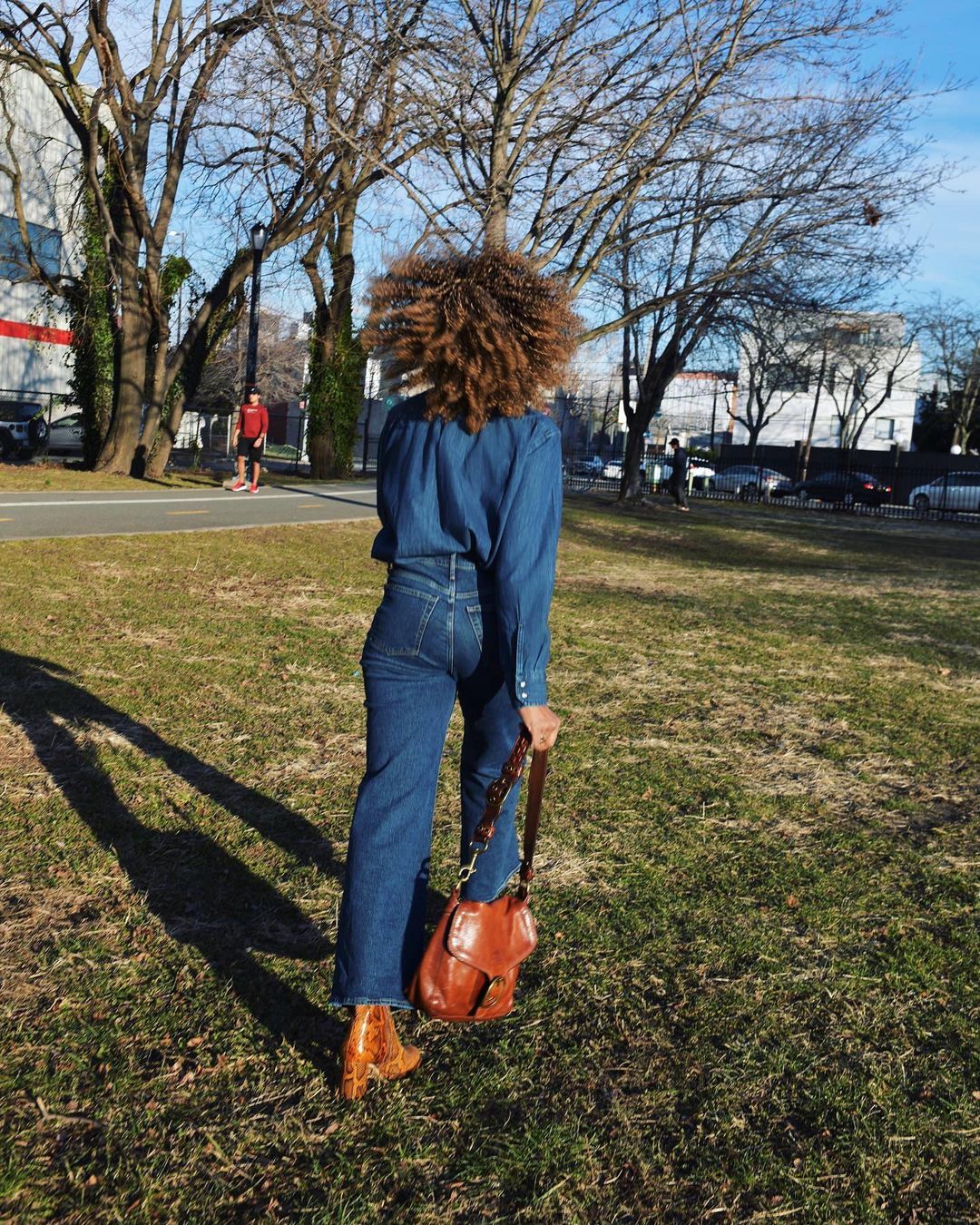 This go-to fit and staple in every women's wardrobe isn't set to go anywhere. It's a practical everyday wardrobe staple and continues to be a classic that can be worn for every occasion whilst offering maximum comfort. 
Beyond Pants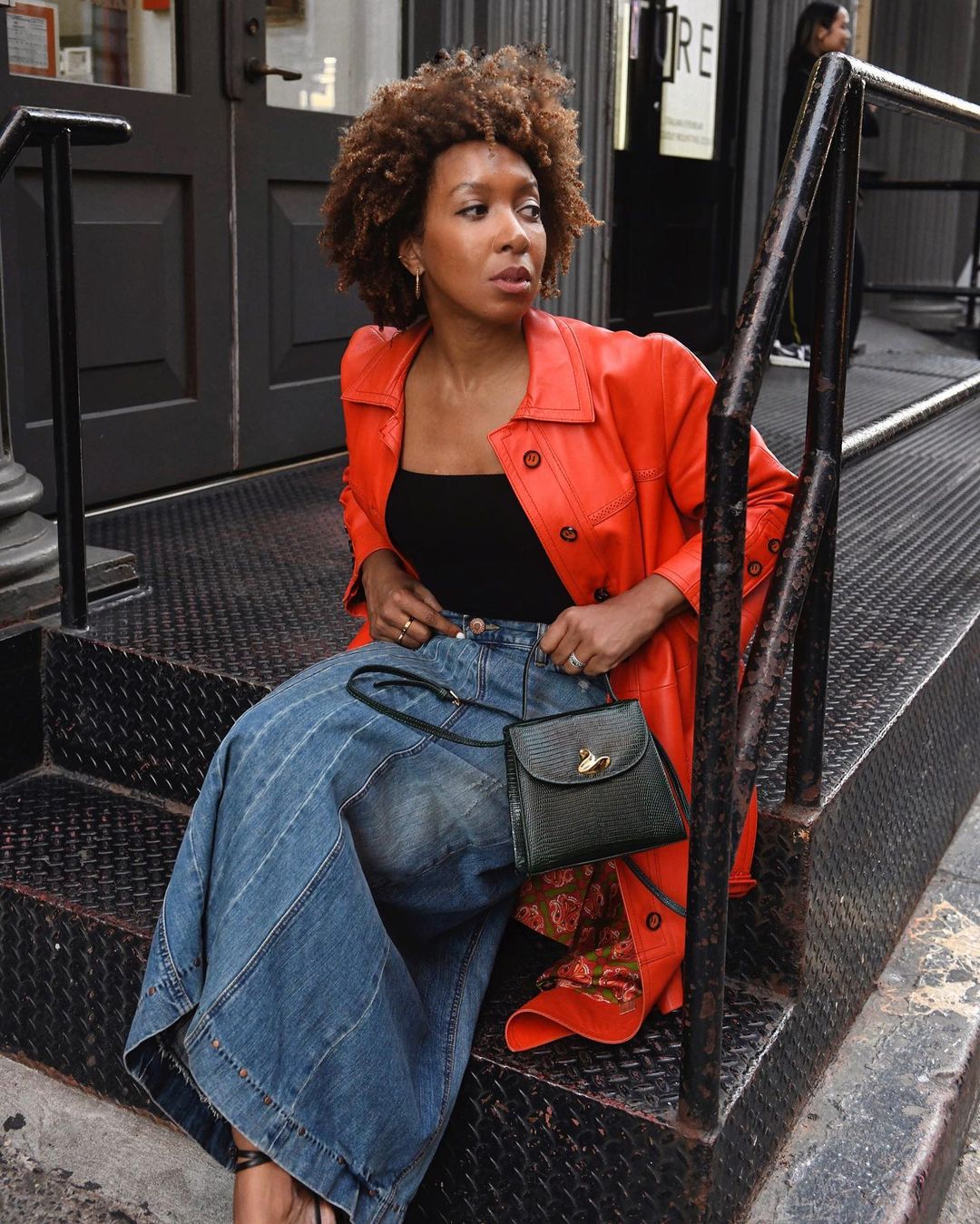 How are we feeling about tailoring the denim top to perfection? I'm here for this all-denim look with corseted and structured tops. From cropped jackets to bustiers, there were so many examples of tailored denim clothing on the runways. If you're looking to take your denim game to the next level, this is the trend you'll want to get in your closet. Also, speaking of tackling denim beyond pants, I'm anticipating long denim maxi skirts having a moment this year. This look of a well-fitted denim maxi skirt, a ribbed colourful top or shirt, some chunky sole sandals… If a maxi skirt isn't for you, shorter, mini hemlines or a midi design are also worth trying as an alternative. 
What 2022 denim trend are you planning on trying?

[ad_2]

Source link