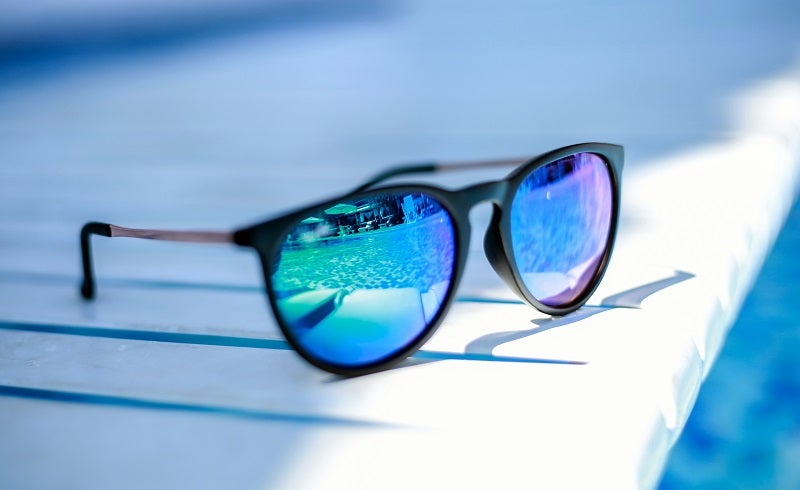 Nowadays it is difficult to pick out the best shades and it is even harder to know whether what you're buying is worth the money or not. The good news is, you are in the right place if you need a great pair of polarized sunglasses that won't disappoint you. We have featured some of the best shades for both men and women below.
Maui Jim shades
These sunglasses with polarized lenses have patented technology that has been proven to reduce glare. Moreover, they can filter out 100% UV light, so you can be sure your eyes are getting maximum protection from the sun. The good thing about these shades is, they come in different frames so you can choose one that goes with your style.
NOOZ shades
These glasses are very slim, attractive and they come in a flat, hard case. Furthermore, they are weightless as they have been constructed using a composite frame and without any screws. Their case will fit perfectly in your pocket and will make your life easier. If you love doing activities like traveling, swimming or playing golf, you should go for these. The lenses come in many different colors such as pink quartz, light blue and bronze. They won't break or break the bank.
Warby Parker
Their shades come with modern frames, lenses that are scratch-resistant and block 100% of the harmful UV rays. Moreover, if you are shopping for the shades while at home, you will get the opportunity to try out at least 5 different pairs before choosing your favorite. The most difficult part about shopping for Warby Parker shades, is picking only one pair.
Sojos
Sojos offer high-quality shades at affordable prices. Interestingly, they offer shades with plastic frames that come in 13 different patterns and colors. Moreover, they come with a polarization tester to enable you to test and prove it yourself. If you live in very hot and sunny areas, you should get yourself one of these types of sunglasses.
Le Specs
If you want to buy shades that your favorite celebrities prefer, you should do so at Le Specs. Celebrities like Beyonce, Meghan Markle and Gigi Hadid prefer buying their shades at Le Specs and for a good reason. The fashionable eyewear is made to look extremely expensive and come in many different shapes, sizes and colors. Furthermore, if you want to buy it from the comfort of your home, you can do so very easily. In fact, you can try on the virtual pairs by clicking on "Virtual try on" and allowing camera access.
Oakley Men's Mainlink
These shades are athletic, modern and sleek. They have a square design, an athletic looking frame and mirrored lenses. If you have to wear prescription glasses, you can switch them with these ones. They are prescription ready and can be tailored to meet your needs.
There are very many shades that are high-quality, 100% UV coated, scratch resistant and prescription-ready. All you have to do is choose the one you need, depending on its use or your style whether that is sporty, classy or casual in appearance.