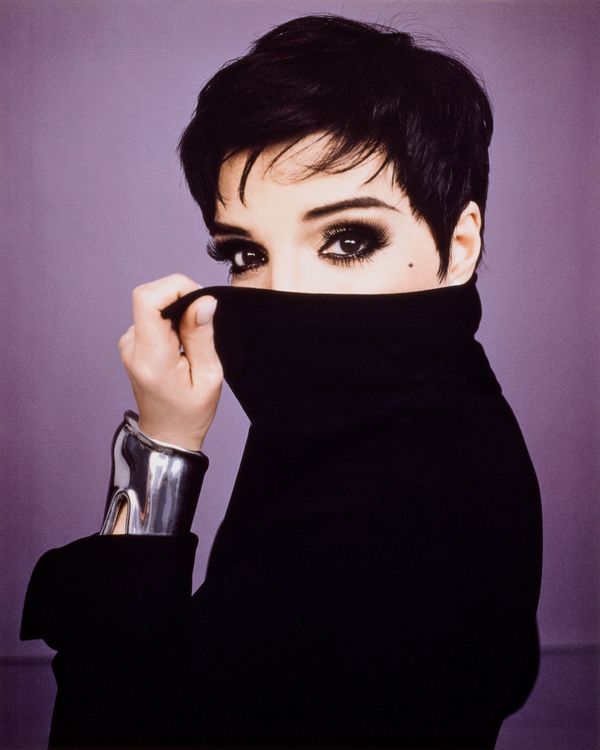 Liza Minnelli wearing a large silver Bone Cuff.
Photo: by @ruvenafanador
This year marks the 50th anniversary of Tiffany & Co.'s "Bone Cuff" bracelet. Designed by Elsa Peretti in the 1970s, it's a thick piece of metal molded in the anatomical shape of a wrist. Personally, I think it highlights one of the sexiest, most elegant parts of the human body in a way that's powerful and slightly ostentatious, and I've wanted one for a very long time.
There was a big influencer marketing campaign around the bracelet earlier this year, which made me question whether I actually desired it, or if the algorithm was just playing tricks on me. But the Bone Cuff has always been an object of my affection. I've seen it on the wrists of so many stylish women I admire: Liza Minnelli, Sophia Loren, Grace Jones. It reminds me of Wonder Woman's bracelets,
…
Read More