Jewelry created with polymer clay saw a surge in popularity during the global pandemic. It is a medium that fully deserved all the attention that it received. Polymer clay is cost effective, can be baked at home, can create such diverse looks and is fairly easy to get started with.
Items of popularity tend to surge up, plateau and then decline. I don't see polymer clay as a trend. It is a medium very established and will withstand the test of time. It is our job as makers to increase our skills and push our selves a little bit more to go beyond the basics.
Pour yourselves a beverage, take out a notebook and be inspired!
---
Be Inspired!
instagram – @embellish.handmade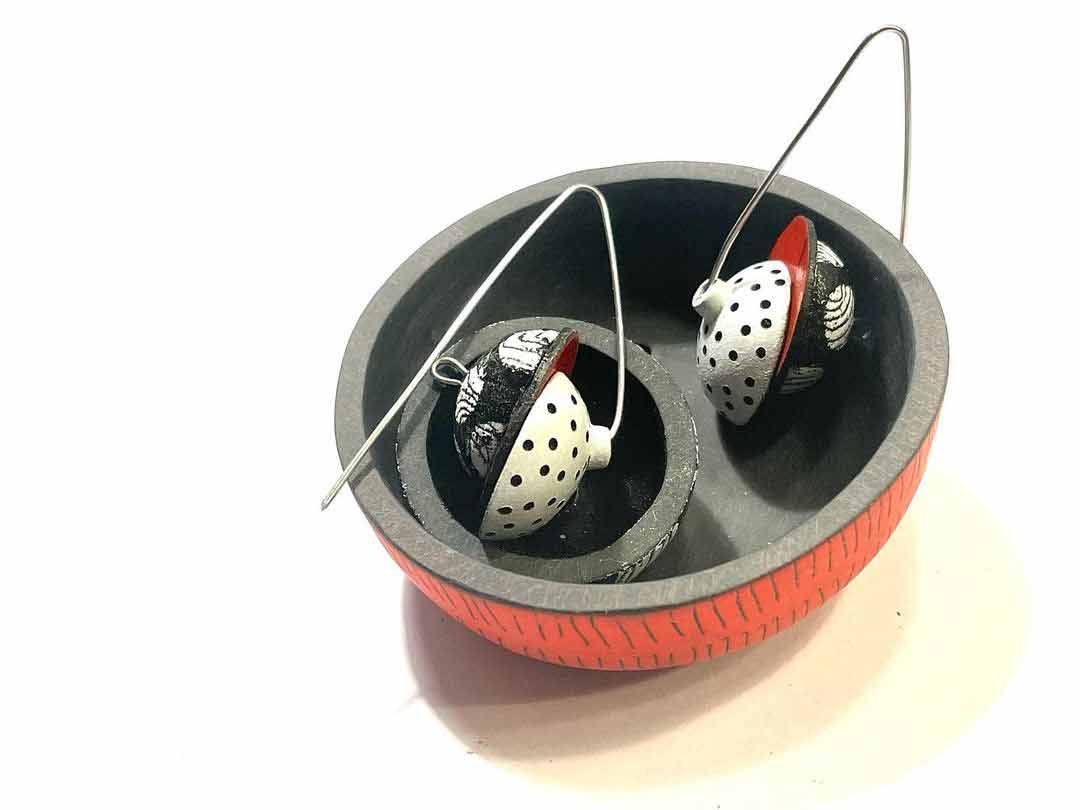 https://wiwat-kamolpornwijit.com/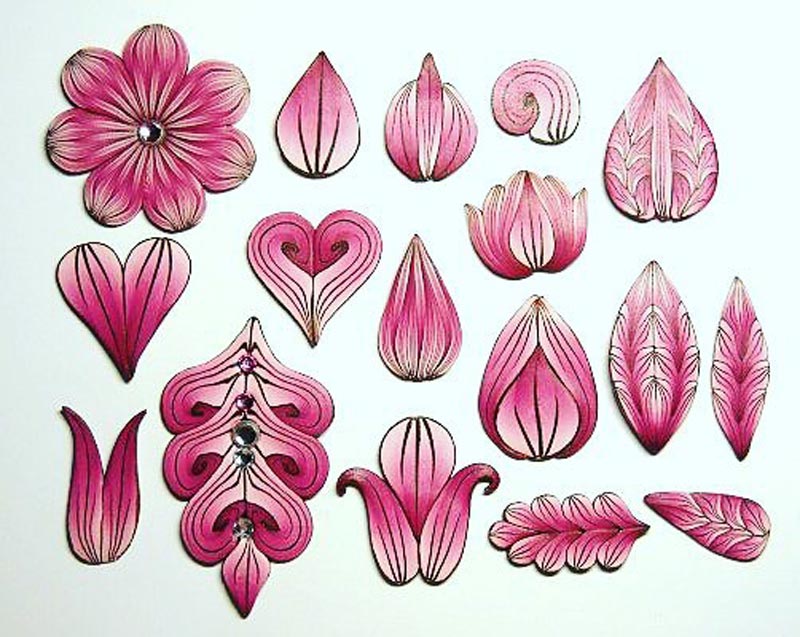 …
Read More