[ad_1]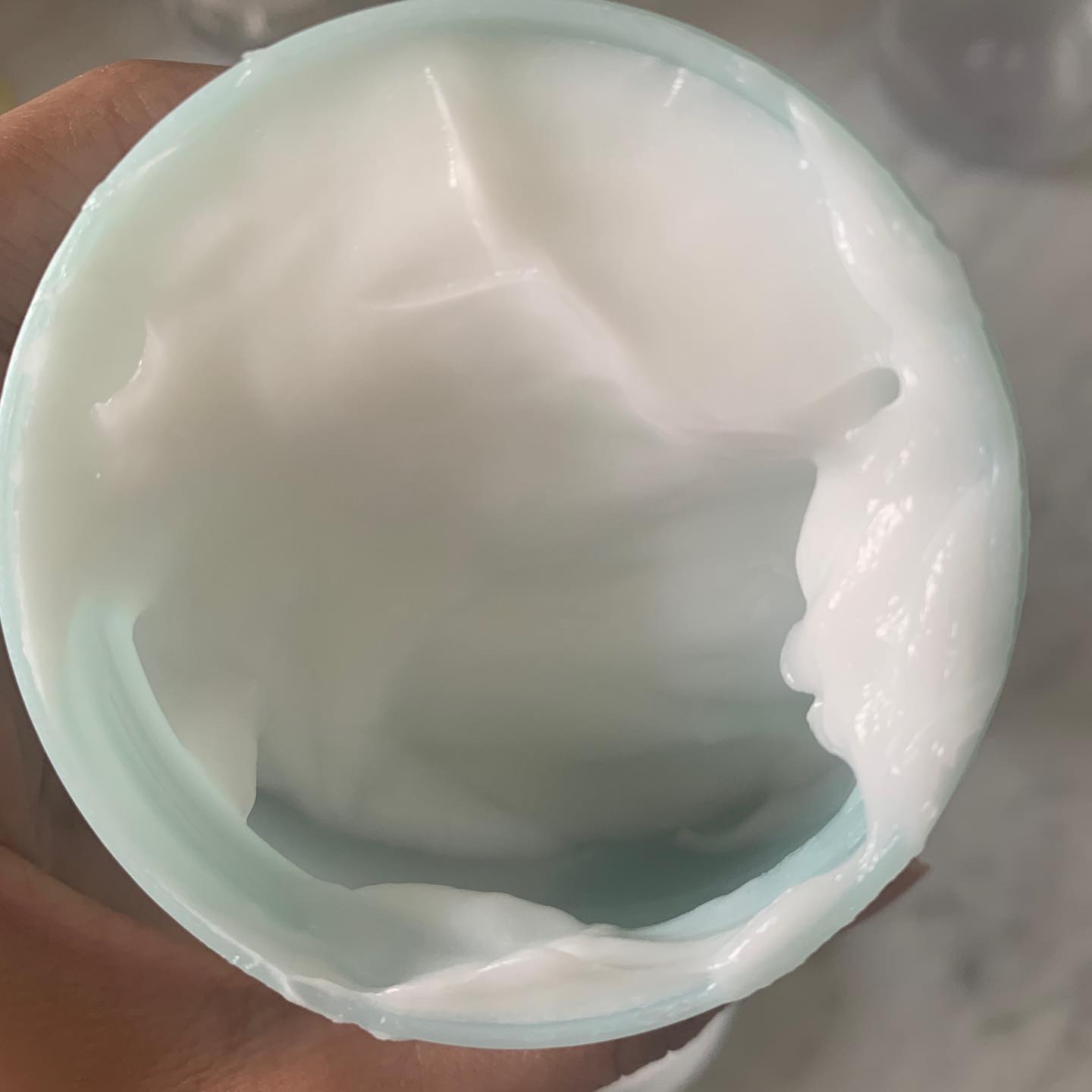 Why yes, I do want a hair mask that smells like eucalyptus and actually smooths my hair. Testing out some Alterna hair products for the next little while, and yes, I'll keep using them because I love how they smell. I haven't used this brand for a while, but if you're around my age, you'll remember a range with caviar in it and Katie Holmes in the ads. They're also vegan (in case that matters to you).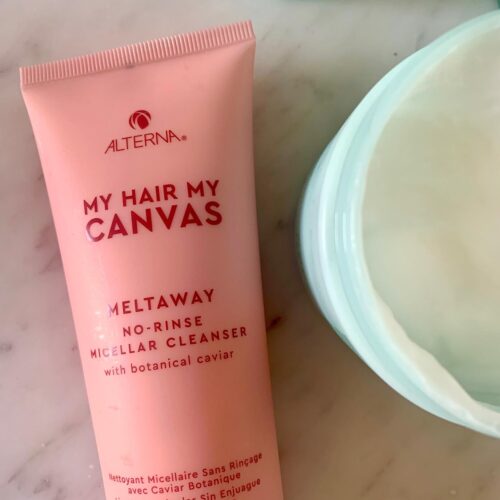 The home run is the Meltaway No-Rinse Micellar Cleanser. It's a cream to powder that absorbs oil and sweat, and once it sets, you can brush through it. I've used it in my hair a few times and I like it, but you can't get to the root of your hair like you can with a powder.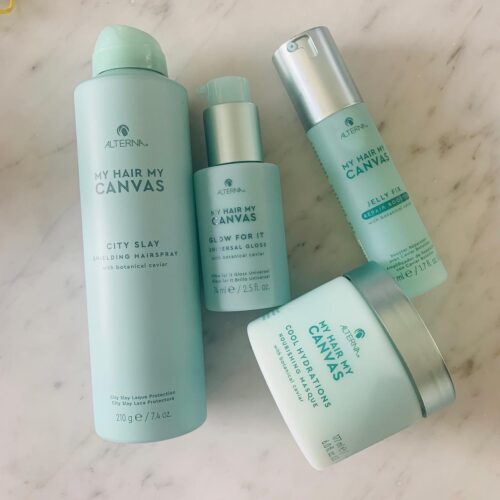 Considering the fact that you have to brush your hair after using it, you probably have to have fairly straight and smooth hair to use it, but if you fall into that category, then you will love this.
I've been loving all of these products, and they have felt luxurious to use thanks to the spa-like fragrance.  The hairspray is light and brushable and maybe nothing special (I'm partial to my L'Oreal) but I do love the serum, and the hydrating mask.  Those will be used until I'm out of them.
Have you tried any Alterna products? What did you think of them?
[ad_2]

Source link